Non Profit Awareness Program: Friends of Makoshika
Welcome to the June NPAP Non-profit Friends of Makoshika!
Friends of Makoshika (FOM) is a non-profit organization that was established in 1992. The business and purpose of the Friends of Makoshika is to support the historic, scientific, interpretive, and educational nature of Makoshika State Park through a comprehensive coordinated effort of local citizens.
Friends of Makoshika meet every third Monday night of the month at 7:00 pm at the visitors center unless otherwise posted.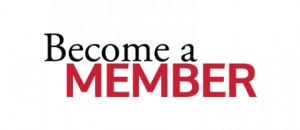 Become a member of Friends of Makoshika and invest in Badlands with good people.
---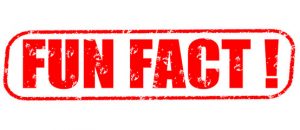 Here you will be able to hear some of the fun facts gathered about Makoshika State Park the backyard of Glendive, Montana!
---
MAKOSHIKA STATE PARK
Walk a real dinosaur trail. Montana's largest state park features badland formations and the fossil remains of Tyrannosaurus Rex, Triceratops and more. You'll find a visitor center at the park entrance with interpretive exhibits great for kids.
The landscape offers an array of different features of hogback ridges, fluted hillsides, pinnacles, gullied slopes and caprocks which decorate thelandscape with brilliant geologic colors that change with varying patterns of light. This area has been a hotbed for the sciences of Paleontology, Anthropology, and Geology.