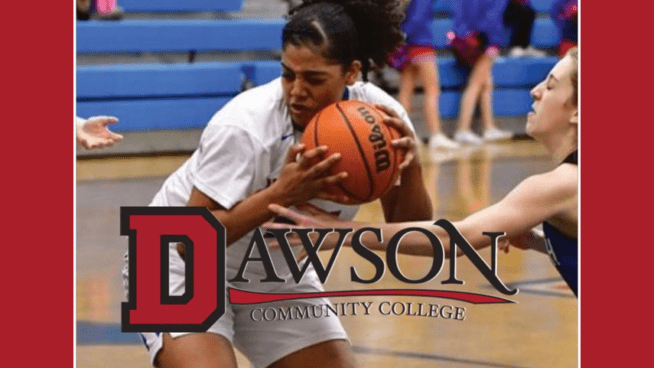 Adding more fuel to the fire, Dawson Community College Women's Basketball added Neusha Green to their 2020-2021 roster. The 6'0 post player hails from Marietta, Georgia and will be joining a very strong frontline cast the Lady Buccaneers are very excited about.
"Adding Neusha to our roster will prove that our inside presence will be dominant this upcoming season. She is definitely a force to be reckoned with who shows great ability to rebound with strength, set solid screens, and play physically with ease and comfort. Neusha shows tremendous potential to do more, and we believe she will turn into something great in the near future. We love her attitude and approach about becoming a force and she has a will to be successful in the classroom as well," said DCC Head Coach Romeo Lagmay, Jr.
Green graduated from Walton High School and played under Head Girl's Basketball Coach Matt Kelterborn. She had 7 career double-doubles in points and rebounds. In her senior year, she averaged 7 points, 8 rebounds and 1 block. She was voted Honorable Mention for Region 4 in the Class 7A school. Her junior season, she was voted Second Team All-Region, averaging 7 points, 10 rebounds and 1 block. She had a career high of 15 points this past season and 19 rebounds in a game her junior season.
Coach Kelterborn commented, "Neusha is comfortable playing with her back to the basket and using either hand. She is not afraid of contact and is an aggressive rebounder. I am very excited for her to pursue her dream of playing basketball at the next level at Dawson Community College."
Neusha shared her remarks as well, "Dawson's energy and community is so strong and I wanted to experience that far from home. I really clicked with the program and support system, and found my place to grow as a player and student these next two years. Go Bucs!"