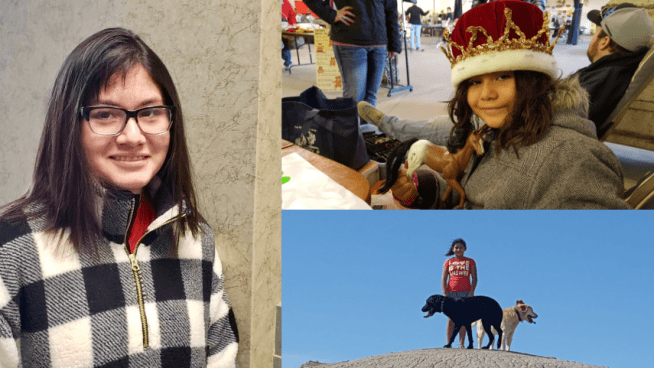 Part 2 of 2
This is a true story about a child who has experienced first hand the issues of being a foster child.
Starr tells her story in amazing clarity describing the events in her life from when she was removed from her biological mother due to drug abuse, to where she is now. Star details how these events effected her emotionally and the struggle she faced as a foster child.
For more information on how you can help a child like Star please contact:
Cindy Larsen
Child Bridge | Regional Director-Eastern Montana
Phone: 406-987-1006 |www.childbridgemontana.org
Address: PO Box 685 | Glendive, MT 59330 | Non-profit tax ID# 27-3382066
We accept Stock Gifts: DTC #0361, Account #59990463
Finding and Equipping Foster and Adoptive Families for Montana Children who've suffered abuse and neglect.
https://youtu.be/KxvQBi9ONxs
https://youtu.be/wsMDoTAOeUI